Μelirryto
Bee Products Sitia Aghios Nicholaos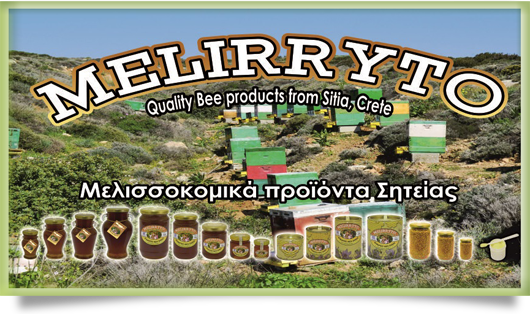 Kontolaimakis company is located in Agios Nikolaos, Lassithi and specifically in Sitia.
We have been producing for years excellent thyme honey collected from various selected thyme sites of the site of Sitia such as Vai, Toplou, Palekastro, Zakros and Richtis.
It is pure, untreated with intense, distinct aroma, flavor and texture, rich in vitamins and nutrients.
Honey, as it is known, is an excellent source of energy for the body, as its trace elements play a major role in metabolism, in the proper functioning of the heart and in the fight against anemia.
Also honey has antimicrobial activity and prevents the growth of bacteria and other pathogens.
Besides honey we are engaged in the production of:



wax salves


royal jelly


propolis


pollen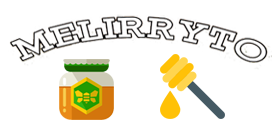 LORD VIRONOS STREET END - SITIA | 2843025596