Μelirryto
Propoli Sitia Aghios Nicholaos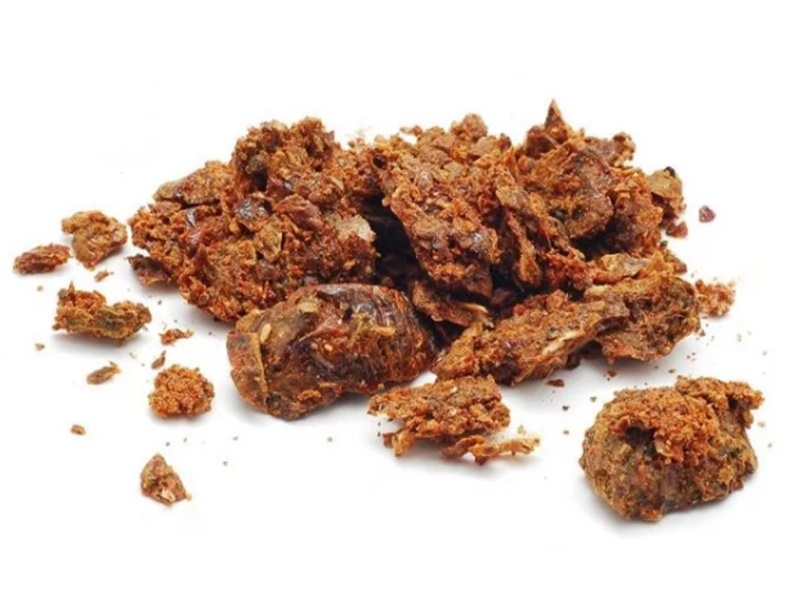 Propolis is a natural antibiotic used to treat respiratory trauma and oral cavity. It has anti-inflammatory action, but also antibacterial.
It counteracts pruritus, pharyngitis, fungal infections, rheumatoid arthritis and stomach ulcer. At the same time, it protects vitamin C from oxidation.
Daily consumption of propolis is thought to boost the immune system. It can also be taken safely along with antibiotics to enhance their effectiveness. A propolis tincture can be used as a wound healing and to soothe the sore throat.
Studies have found that propolis provides anti-aging benefits and can even cure dental plaque.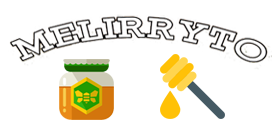 LORD VIRONOS STREET END - SITIA | 2843025596